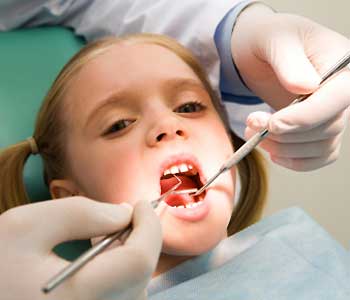 Manya Dental Clinic
was established by Dr Vijay Nautiyal in 2010 at Rispana Pul Near Vidhan Sabha, Dehradun and later shifted to current location on 28 June 2015.
We had diversified portfolio of facilities providing acute and post-acute dental care services by best-in-class facilities including:
Care for patients with complex medical conditions that require more intensive care monitoring and longer stays.
Specialty dental Clinic which providing inpatient and outpatient care for patients who have sustained traumatic facial injuries.
It has Pre-clinical lab, Recovery Room, Waiting Room, Dispensary, Ample parking space etc.
Manya Dental Clinic is known for its services, cleanliness and sterilization. The Clinic Design and layout is at par with international standards.
It is a family dental practice that treats patients of all ages. We are committed to delivering the highest quality dental care and do so using advanced dental equipment. We are a cosmetic dentist that offers services like checkups, teeth cleaning, digital crowns, veneers, braces and more.
We also perform emergency dental surgery like tooth implant, gum surgery, tooth removal etc AND services that include bonding, root canals, crowns, and bridges. As a local dentist, we create lifelong relationships with our patients and their families and work to ensure that they receive treatments in a comfortable and relaxed environment.
We are committed to providing quality healthcare to families located in the area and treat patients of all ages. We provide comprehensive solutions for our patients' oral health needs. Believing in the importance of listening to our patients, we take the time to truly understand each person's needs, goals, and lifestyle. By understanding our patients' objectives we can provide solutions that will improve their health while transforming their smile into something bright and beautiful.

Experienced Dentists
Our team provides comprehensive dental care and offer the most advanced treatments available.

Immediate Service
We had some same day dental procedures including crowns/caps, tooth whitening etc.

Personalized Treatment
Diagnostic Services facilitates the provision of timely, cost-effective, and high quality diagnostic care in safe.

Medicine
We have in-house dispensary, to provide quality and cost effective medicine and aids.

Quality and Safety
We provide ongoing general medical and surgical care during each patient's stay at the Clinic.

Specialist's Advice
Customers can get quick, detailed advice from experienced,  Doctors or at the clinics.
Procedures Available
We cure your smile!